In memory of Lukas Beeler, who passed away on September 15, 2010.
In silent mourning and loving memory, his family and friends keep Lukas' website available.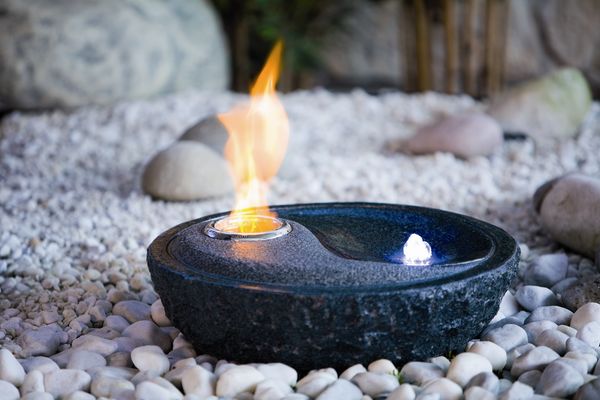 Everything changes depending on who walks with us on our journey and who is missing.
WE LINGER ON THIS EARTH LIKE TRAVELERS WHO ARRIVE AT NIGHTFALL AT A SHELTER AND CONTINUE THEIR JOURNEY AT DAWN. WE WALK TOWARDS A DESTINATION FROM SHELTER TO SHELTER, ONE STAGE AFTER THE OTHER.
For each one, the destination holds a different meaning, and each one will use different words to describe it.
We were privileged to walk a part of our journey with Lukas. He has passed the last stage; there we will follow him one day. His gift to each one of us, which he gave so generously, was the time he shared with us. This gift has become even more precious now that he has gone from us.
We hope that all users of this website may find a piece of an answer to their questions on IT related topics, bringing them one step closer to a solution. Save journey!